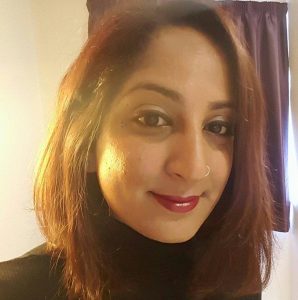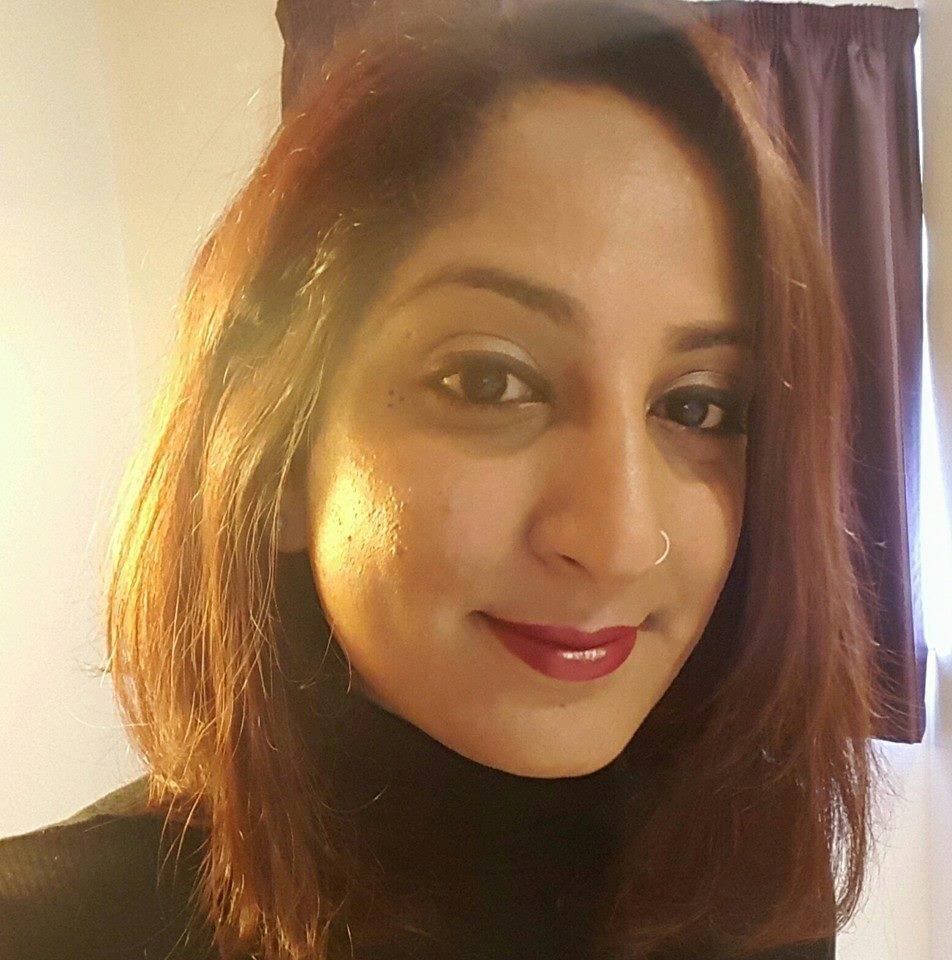 It's our pleasure to announce the launch of our new advice column.
Ex Muslim activist Aliyah Saleem will be on hand to answer any questions or dilemmas you may have about leaving religion. Aliyah is a secular education campaigner and co-founder of Faith to Faithless, and is well-equipped in addressing the taboos around leaving faith.
Do you have questions about wanting to remove the hijab? Perhaps you need advice on how to cope in the month of Ramadan? Or you may want to tell your family that you no longer believe in the religion they follow, but don't know how to broach the subject? No question is too big or too small. Whatever your question or dilemma, email info@sedaa.org and you will receive an insightful answer in this column.