By Iram Ramzan
Another day, another terrorist attack. Is there no end to the senseless violence and killings?
This time, it seems the terrorist was not from the Muslim community, but a non-Muslim who apparently attacked Muslims deliberately.
Police were called just after 12.20am on Monday June 19 to reports of a white van striking worshippers outside Muslim Welfare House in Seven Sisters Road, Finsbury Park. Witnesses said the van struck pedestrians who were tending to an elderly man who had collapsed.
Here are some of the facts so far:
 Darren Osborne (47), of Cardiff, was initially arrested on suspicion of attempted murder but Scotland Yard said he was later arrested for the commission, preparation or instigation of terrorism including murder and attempted murder;
Witnesses described hearing a van driver, who was detained by members of the public at the scene, shout: "I'm going to kill Muslims";
Police were Osborne's house in Pentwyn, Cardiff, for clues to his attack. Friends said he lived there with his partner and four children;
The Metropolitan police has said one person died following the incident and 10 people were injured. Police said all the casualties were Muslim;
Prime Minister Theresa May said the attack was "every bit as insidious and destructive to our values and our way of life".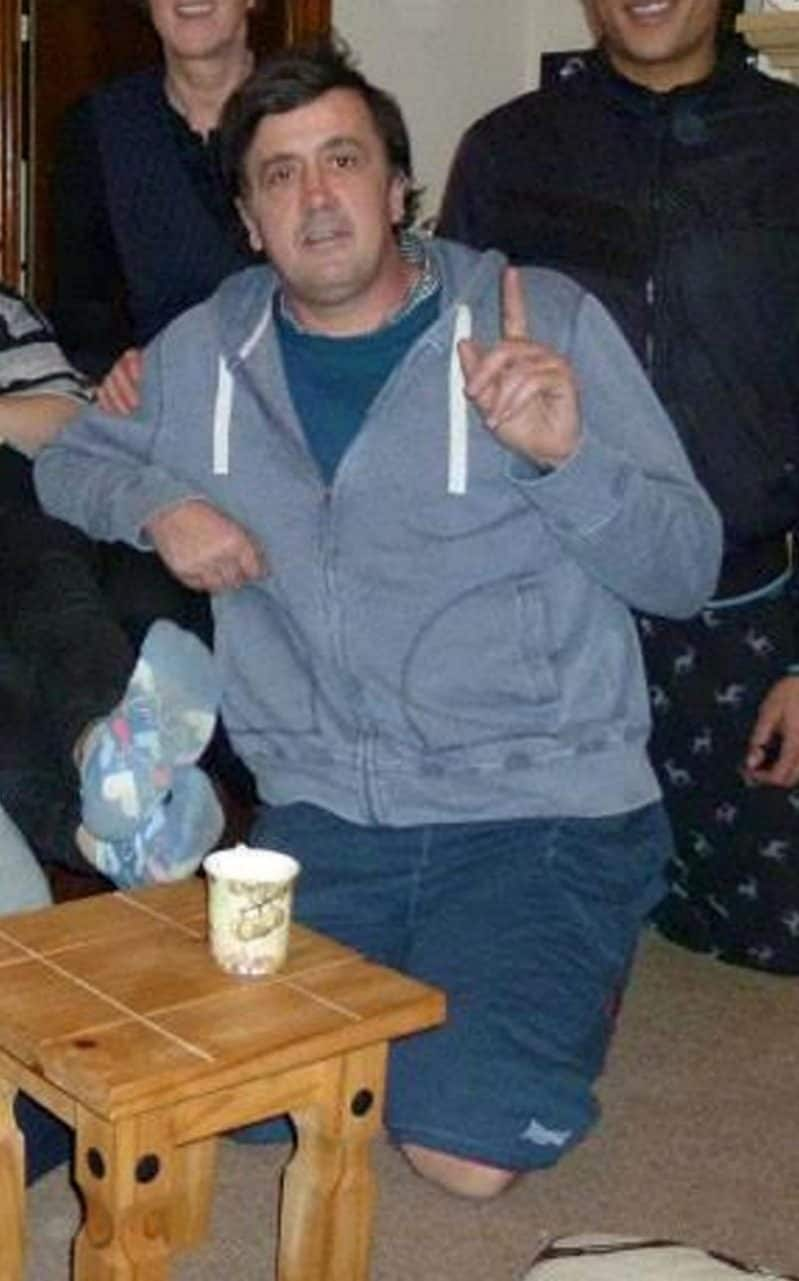 Kudos goes to imam Mohammed Mahmoud, who urged the crowd to be calm and restrained until the police arrived.
The whole nation's thoughts and prayers will be with the victims of this horrific attack.  Terrorist attacks are happening so often both at home and abroad that we may end up almost weary with terror fatigue.
I have previously been critical of those who suggest there is a 'backlash' on Muslims after every Islamist terrorist atrocity. But this week it appears that a man has attempted to murder large numbers of innocent Muslim civilians, seemingly on the basis of being Muslim. I only hope that this is a one-off, as Britain is still a remarkably a tolerant community.
Osborne has now been arrested and so it would be prudent for us to be restrained in our commentary until after the trial or sentencing.
In the meantime we must remember that extremism exists in all communities and, therefore, we all have a responsibility to challenge any hateful views. There are some people, though a minority, who are trying to justify this awful incident. Extremists and hatemongers on all sides must be challenged.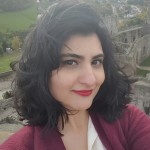 Iram Ramzan is a journalist based in Greater Manchester and the founder and editor of Sedaa. Visit her blog and follow her on Twitter .