By Aliyah Saleem
As a Labour member I was invited along to an emergency meeting in my area which aimed to lend support to Corbyn. I went with the intention to listen to the other side and to explain why I believe that he should resign. This was of course before he was kept on the ballot paper after his legal team threatened to sue Labour.
I was the first person to openly say that I think he should resign. I noticed that some seemed disappointed in me and others viewed me with suspicion as though I was a Tory infiltrator who had nothing better to do on a Thursday evening. Those of us who voted against the unofficial motion lost by a landslide and some came up to me afterwards to tell me that I was brave to be have said it all so boldly.  It reminded me of when people would tell me that I am brave for speaking up about why I left Islam.
I don't want to be told that I am brave for voicing dissent anymore. I only had three minutes so I focused on general issues about his leadership but did not tell the largely pro-Corbyn room why he really does not represent me.
In 2006 protests were breaking out in the UK against blasphemous cartoons published in Denmark. I was only sixteen at the time and felt outraged that cartoonists dared to depict Muhammed in such an offensive way. I would have thought it was right to bring in a blasphemy law to the UK and to punish wrong doers who commit this heinous crime. This was long before I left Islam of course.
Corbyn supported such a rally and addressed a group of people who were protesting against the human rights of cartoonists in another country. As reported by the BBC, Corbyn said: "We demand that people show respect for each other's community, each other's faith and each other's religion." I find his use of the word 'demand' uncomfortable because governments in countries such as Iran, Saudi Arabia, Qatar and Pakistan also demand that religion is respected.
This was ten years ago but it is still relevant. We only have to look at Asad Shah, the Ahmadi Muslim murdered in Scotland for his 'heretical' views, or Bangladesh where non-religious bloggers fear for their lives. It was anti-blasphemy sentiment which led to beloved scientist Avijit Roy being murdered on the streets of Dhaka. If you protest against blasphemy, in any form, you are protesting against my right to voice that I exist.
What a lot people fail to understand about anti-blasphemy protests is that the foundation upon which they stand is the continued oppression of people of Muslim heritage who dare to challenge the status quo – something which Corbyn is supposed to represent.
The Denmark cartoon protests had very little to do with Westerners. They worked as a proxy war to intimidate Muslims and ex-Muslims who criticise orthodox narratives. His support of such rallies makes me wonder whether Labour under him will ever take the issues affecting minorities within Muslim communities seriously.
Many supporters of Corbyn say that he is honourable for not taking too many expenses compared to other politicians but I don't think there is honour in taking £20,000 from Press TV, Iran's only legal news network. It is hypocritical that Corbyn attacks the BBC when he worked for a TV channel which is really the propaganda outlet for a state which murders gays, ex-Muslims and subjects women to archaic religious laws.
I was not surprised to learn that Corbyn has described Hamas, a group that kills apostates, homosexuals and dissidents as 'friends' or that he failed to support an MP who was heckled with anti-Semitic abuse. Corbyn is a living testament to how parts of the left are shackled to the Islamist right. His associations with Islamist groups are not the only ones that we should worry about. On the eve of Theresa May's appointment as Prime Minister, Corbyn was expressing solidarity with Cuba, a state which is known to arrest homosexuals and trade unionists.
For some of his more ardent supporters this may all seem banal and trivial in the face of the notion that he is the only man in Britain who can resolve poverty. I am no longer prone to leader worship and have not forgotten that the party's successes this year are largely due to the hard work of the PLP and peers.
He's like the manager who takes credit for his employees' ideas and toil. I have become ever more disillusioned with him as he has clung to the leadership despite over 100 elected MPs, MEPs and former leaders of the party calling for him to resign.
As someone who was once indoctrinated enough to have happily bowed her head to a theocrat, I can't help but find his grip on the leadership and the toxic backlash against elected Labour MPs who dare to challenge him sinister.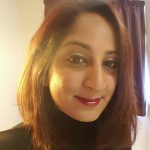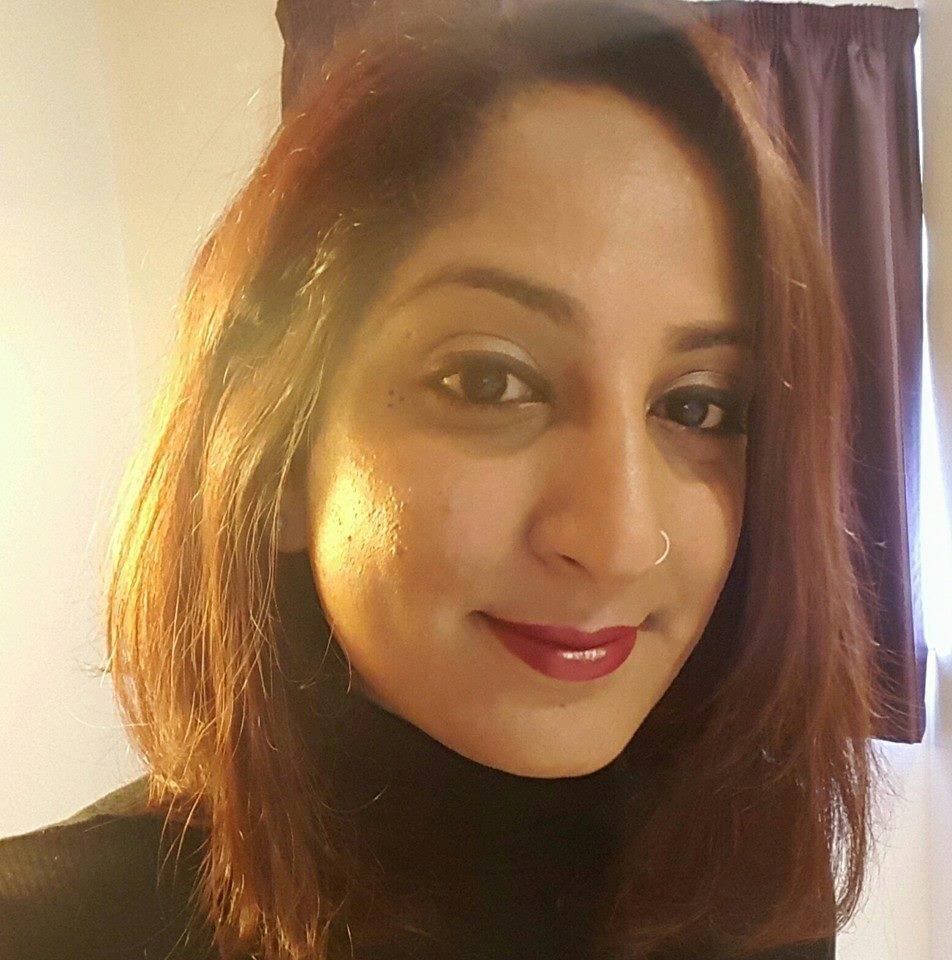 Aliyah Saleem is an ex-Muslim atheist, a secular education campaigner and a co-founder of Faith to Faithless. She attended religious boarding schools for six years in Britain and Pakistan before leaving Islam. View her blog here. Follow her on Twitter.