By Saima Baig
"In the infancy of societies, the chiefs of state shape its institutions; later the institutions shape the chiefs of state," said Charles de Montesquieu.
This is certainly true for Pakistan where one particular institution, or at least its successive doyens, have played nine pins with every chief the country has had after the first decade of its existence.
In the early days the army controlled the country blatantly through martial law, of which we have had plenty. It started to look as though that we had actually seen the last of them.
Our hopes seemed to have come true as we saw two successive democratically-elected governments finish their terms; Pakistan is now set to go to the polls in July.  But this time, ladies and gentlemen, the control exercised by the only institution that runs the country, the only institution that demands a reverence usually reserved for the divine, may seem benign when it is anything but.
After decades of harbouring terrorists, after years of turning into the local version of the East India Company – not colonising foreign lands for resources but parasitising their own from within — and years of controlling us as rulers, the military establishment experimented with ruling behind the scenes. Becoming the king makers so to speak.
It did not work out well for them as their golden boy, the chosen messiah, the hero Imran Khan, turned out to be a moron. The establishment tried to fix the game for him by trying to destroy other political parties, but did not manage to give him that edge.
In the age of social media, dissent, which was localised before — and thus easily controlled through disappearances of critics, without anyone finding out —  has become national, even international. Previously, journalists and activists could be quietly kidnapped and killed without uproar. To counter this, social media accounts were created by the hundreds, to troll voices that were deemed anti-army.
Criticism is hard to control, however, and finally the old tried and tested methods of abducting people were extended to include bloggers and social media activists. While disappearances earlier meant that your dead body would be found by the roadside, this time the abductees were tortured, told not to say who tortured them and then released. Most of them fled the country.
Now just a few weeks before the general elections, the controlling of dissent, of free speech, of human rights, and of liberty has become more pernicious. The news media was muzzled, clearly to influence the election result and some channels are engaging in self-censorship due to serious threats.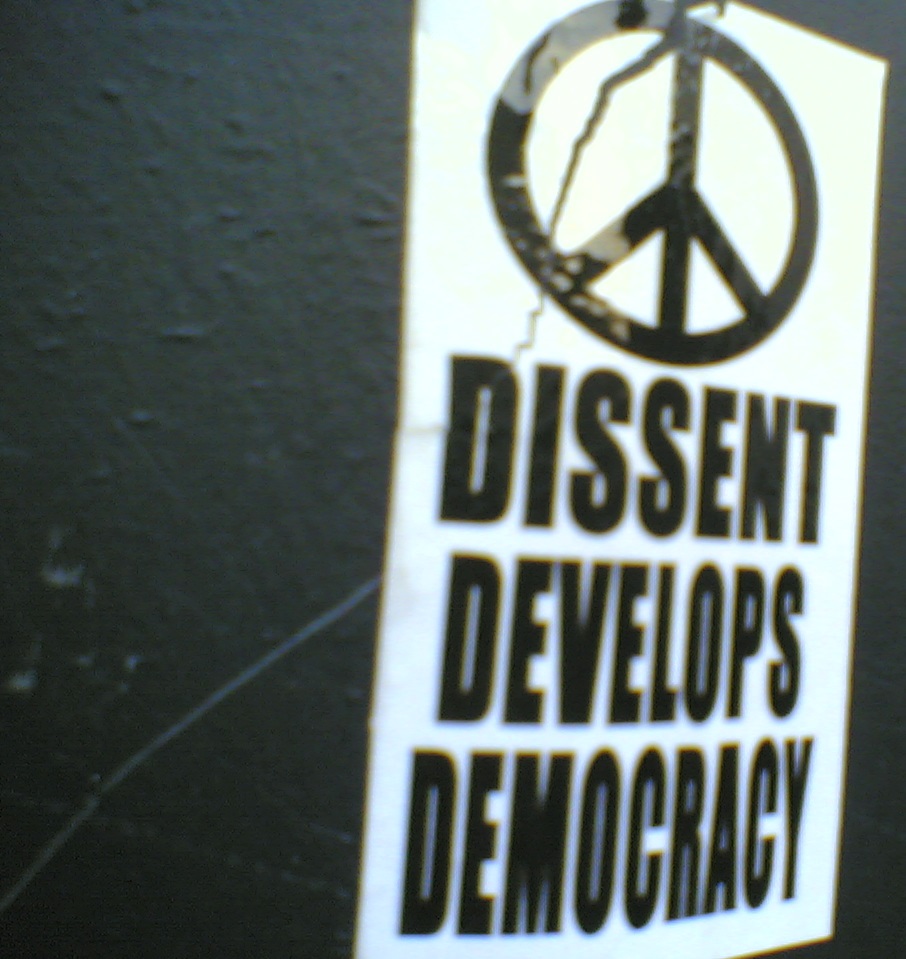 Then, Gul Bukhari, an activist and journalist, was recently abducted for a few hours. She is back after a lot of clamour on social media. For someone who used to tweet relentlessly about the army's role in all kinds of anti-democratic and fascist activities, her silence is deafening.
Through all this, the Pashtun Tahafuz Movement (PTM), a movement by people from the tribal areas, who had been denied rights, had their loved ones abducted and were the main sufferers of the war against the Taliban, emerged as one of the biggest ones seen in recent history. The news media was banned from broadcasting their activities, so they took to social media. When their voices could not be controlled, their leaders were arrested.
All of the key freedoms are under threat in Pakistan. Human rights activists, dissenters, journalists and many others have been threatened and the crackdown is so extreme that many voices have been silenced. In the midst of it all, the ISPR (the army's PR wing) complained about how social media accounts of bloggers, activists and journalists were criticising the state and during a recent press conference, even named them.
Here's the thing. The army knows that it can no longer hide its fascism. Mainstream media can be silenced but it is not easy to do so with social media. People can be abducted or arrested but it won't be under the radar anymore.
What they are doing now is simple. They still want to control Pakistan, its people and its resources. They tried to do so by pretending that freedom and democracy were important to them, while continuing to subvert them, but it did not work because information is fast and people are not stupid.
Like all bullies, they lie, and they know that we know they lie. "Pakistan belongs to all Pakistanis regardless of beliefs or opinions," said the Army Chief recently. This is a barefaced lie. Pakistan is only for those that toe the establishment's line. They know that we the citizens are aware of their speciousness, their perfidious behaviour and their solipsism.
When they say they are not responsible for rigging elections, for social engineering, for promoting conformity and social conservatism, for not being answerable to anyone in the country, for stealing from us, they know we are not fooled anymore. They also know we are helpless to do anything about this. And this helplessness is what makes them stronger. They can now blatantly disregarding our rights and liberties and tell us to enjoy it.
"It is dangerous to be right when the government is wrong", said Voltaire. He also said, "If you want to know who controls you, look at who you are not allowed to criticise."
Pakistan in the 21 century is now reminiscent of 18th century France and its army is reminiscent of the East India Company.
* Main picture credit: Joshua Kruger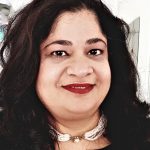 Saima is a is an environmental management, environmental economics and climate change consultant based in the UK. When she is not working on adaptation and mitigation strategies, she writes about religion, feminism, politics and secularism. She is a staunch advocate of science education, in particular astrophysics. Follow her on Twitter.