By Tehmina Kazi
Of all the reprehensible things said by jihadi bride Shamima Begum in her notorious Times interview, what sticks out the most is her callous indifference to seeing "severed heads in bins" in ISIS territory, "because they were enemies of Islam."
In a follow-up interview with Sky News, she admitted that she knew of this aspect of ISIS' practice even before she left for Syria in 2015 as a 15-year-old, alongside her school friends Amira Abase and Kadiza Sultana.  In her own words on beheading, "from what I heard, Islamically that is all allowed. So I was okay with it."
Nineteen-year-old Begum has been living in ISIS territory for the last four years, between Iraq and Syria, and had given birth to a third child before it too, sadly, died (her first two children died of malnutrition).  Her husband, a Dutch-born convert, is currently being held captive.
So how did she end up here?  In February 2015, Begum fled her home in Bethnal Green, where she, Sultana and Abase were straight-A students at the Bethnal Green Academy.  They lied to their parents about attending a wedding, sold family jewellery they had stolen, and paid more than £1,000 each to travel to Turkey, where they were eventually smuggled across the Syrian border.  The plan was to meet Sharmeena Begum (no relation), a fellow 15-year-old and former classmate who had fled to Syria and ISIS in December 2014.
Many commentators have emphasised the fact that Shamima Begum and her friends were groomed to join this barbaric death cult — and since ISIS have used female propagandists to offer practical advice and a Utopian vision of the Islamic State, this may have played a role.
But by all accounts, peer pressure and the friendship bond between the four girls was a much bigger factor in their decision to go to Syria.  Sharmeena Begum had been deeply unhappy following the death of her mother and her father's remarriage, and played a key role in convincing her friends to join her.
Social services recognised this, albeit too late for the four, and in March 2015, a High Court judge barred five other girls from the Bethnal Green Academy from travelling abroad.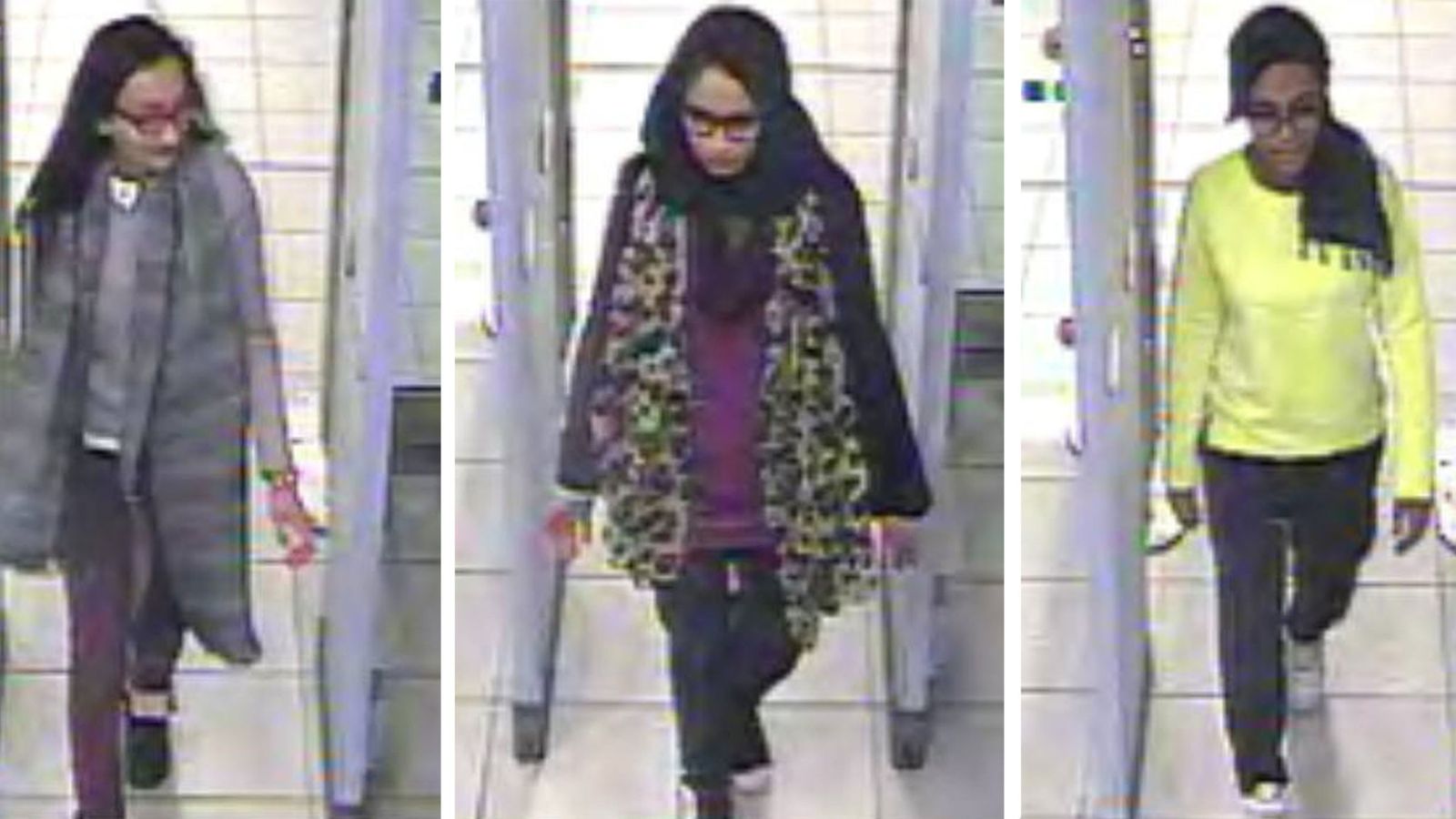 The marriages of these teenage girls have also been scrutinised for signs of pre-travel exploitation.  And while supposedly "halal" teenage sex and romance was part of the draw for girls like Begum — even now, she says, "I married my husband. I wouldn't have found someone like him back in the UK" — the actual marriages were not decided upon until the girls set foot in Syria.
Begum may have been a minor when she travelled to Syria to join ISIS.  But it would be a grave mistake to use this fact to excuse her actions, or to assert that she should face no consequences for them.  The age of criminal responsibility in the UK is 10.  Her actions, as described above, actually show high levels of agency and co-ordination.
If she manages to come back to the UK as she now wishes — and I believe she only wants to return because of the death of her three children, her husband being held in captivity and the failure of the ISIS Caliphate — she must be investigated and prosecuted.
Of course, there are issues with obtaining the necessary standards of evidence that could convict ISIS returnees, and preventing them from radicalising other prisoners even if they are convicted.  But successful prosecutions have been achieved, such as that of Tareena Shakil, who was sentenced for six years in 2016 for being a member of a proscribed group and encouraging acts of terrorism via social media. Shakil has just been released after serving three years of her sentence; this part is a grave injustice to the many victims of ISIS.
In terms of the international law position, it is illegal to make someone stateless under the Geneva convention, so UK authorities would not be able to permanently block Begum's return.  But nor should British officers risk life and limb trying to repatriate Begum; she could equally face a trial in Iraq or Syria.
Finally, rehabilitation is a word that has been bandied around a lot and, of course, there are many genuinely reformed former extremists (both violent and non-violent) out there.  Some of them I would even call my friends.
But extremists who display no remorse, including supposed non-combatants like Begum, are poor candidates for rehabilitation.  I will leave the final word with Reg Henning, brother of the murdered aid worker Alan Henning, who said in an interview with the Sun, "she made her choice, she made her bed, she should lie in it."
Main Pic Credit: Laura Lean/Reuters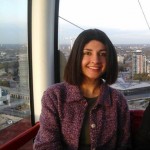 Tehmina Kazi is the development manager at Why Me? a national charity campaigning and advocating for greater access to Restorative Justice for victims in England and Wales.. From 2016 to 2018, she was a policy and advocacy officer for CESCA, an alliance of 18 equality and human rights groups in Cork, Ireland, which involved policy work and casework on hate crime. From 2009 to 2016, she was the director of British Muslims for Secular Democracy, a registered charity set up to challenge both anti-Muslim sentiment and extremism.  She has also completed project work for English PEN, the Equality and Human Rights Commission and the People's Vote campaign (on the impact of Brexit upon BAME communities, specifically in regards to hate crime). Contact her on TKazi83@yahoo.co.uk.